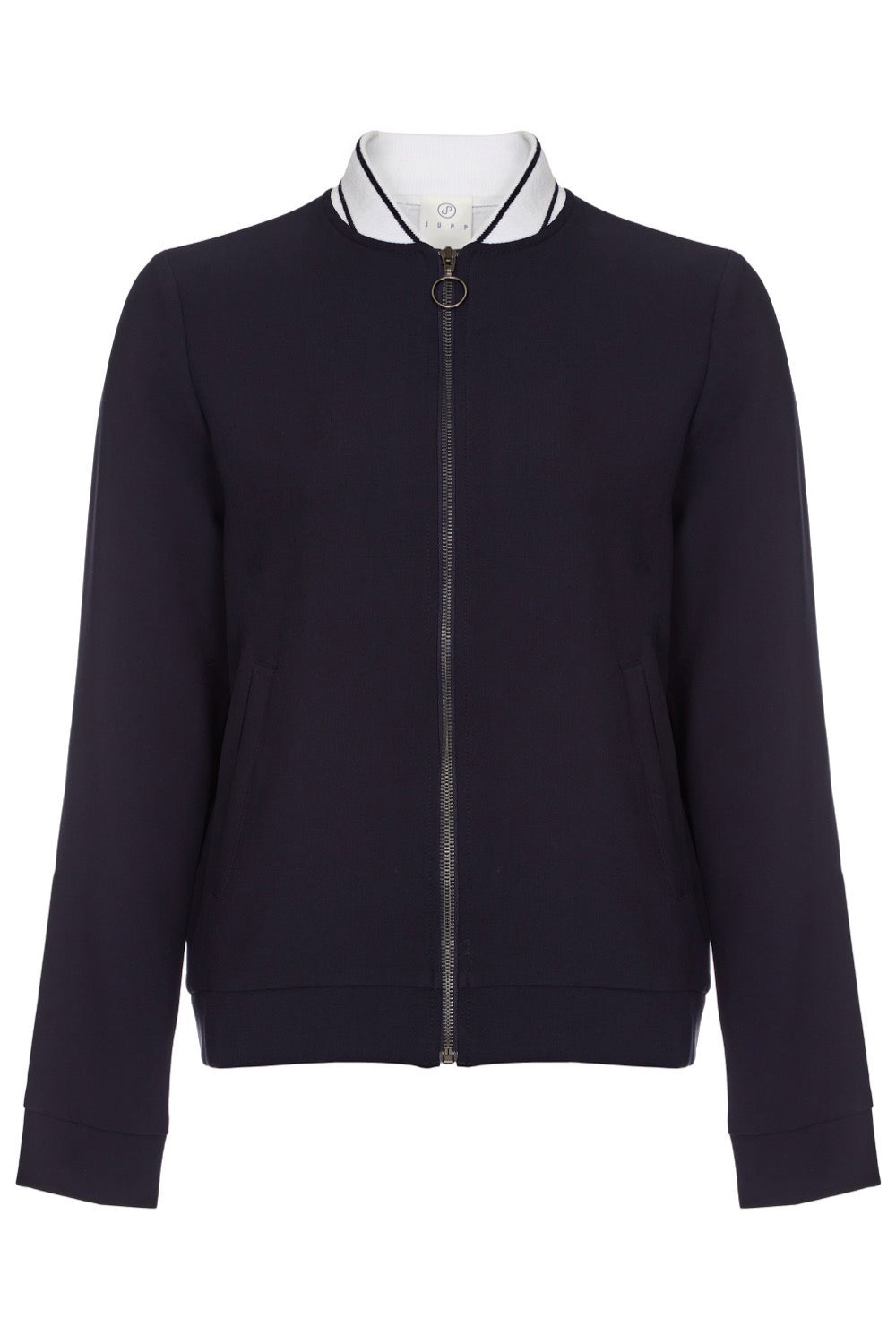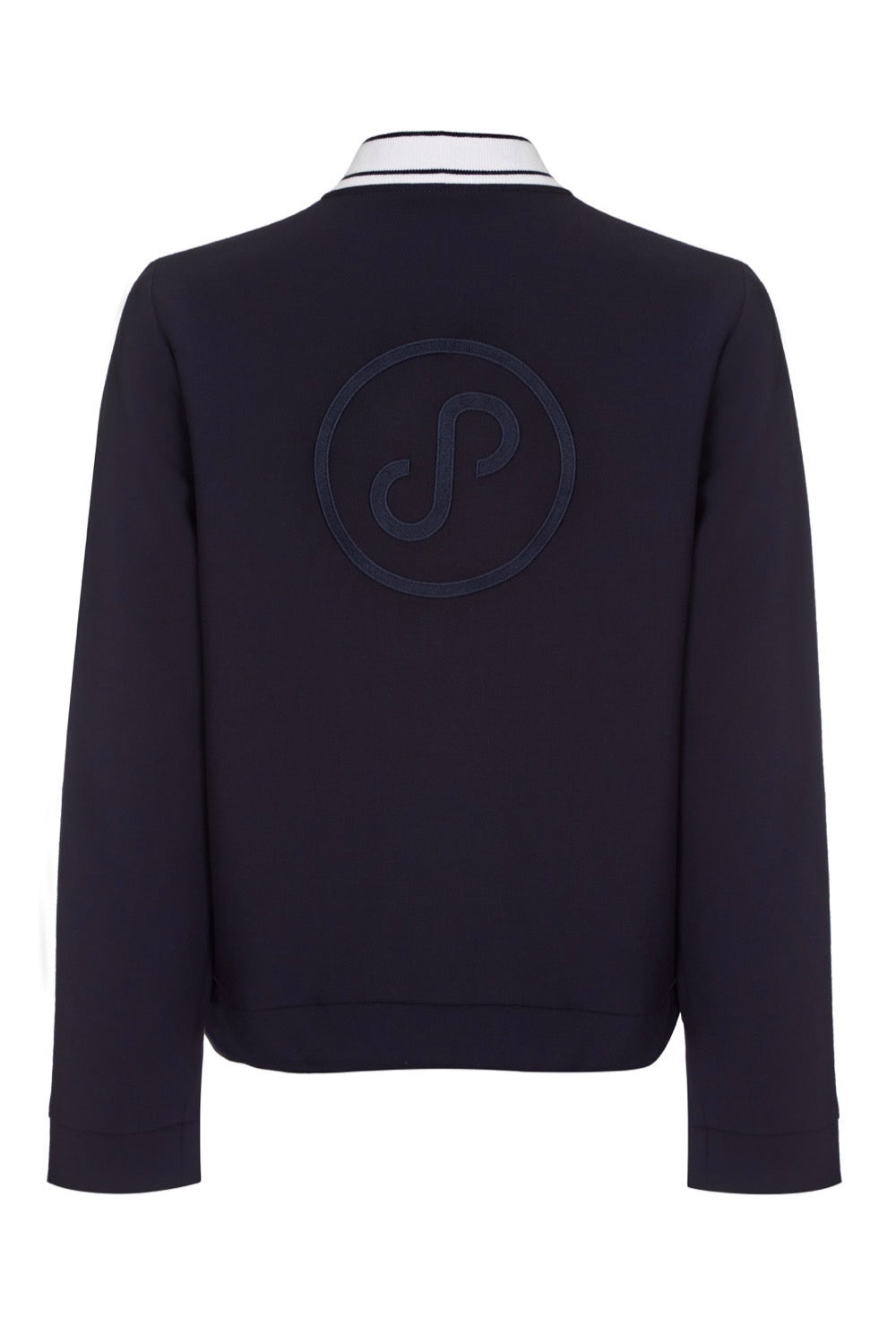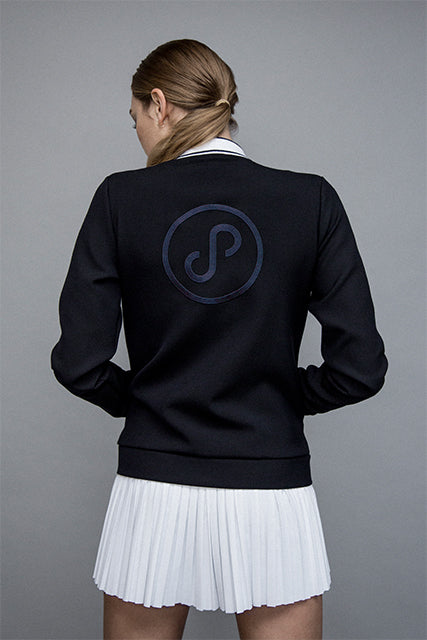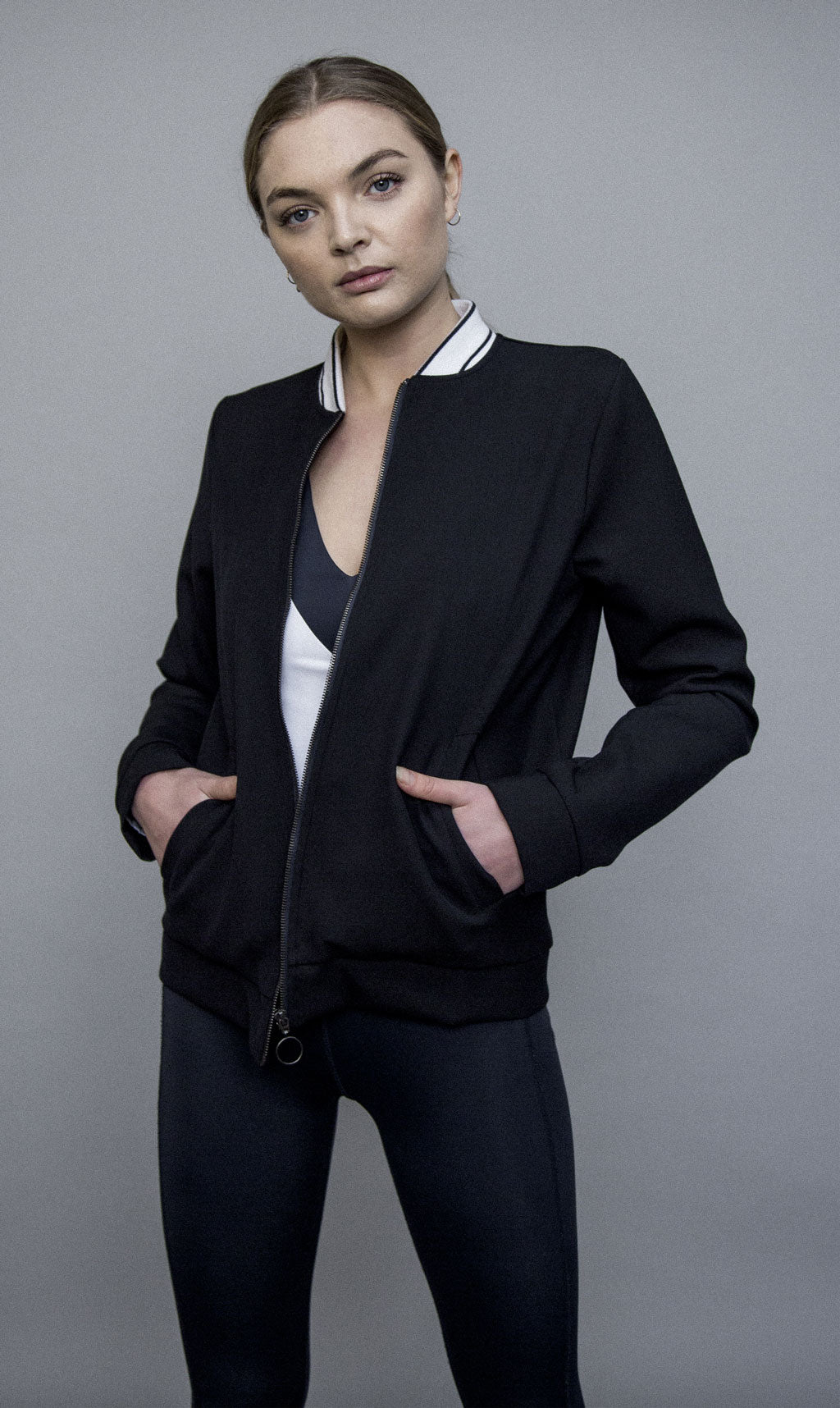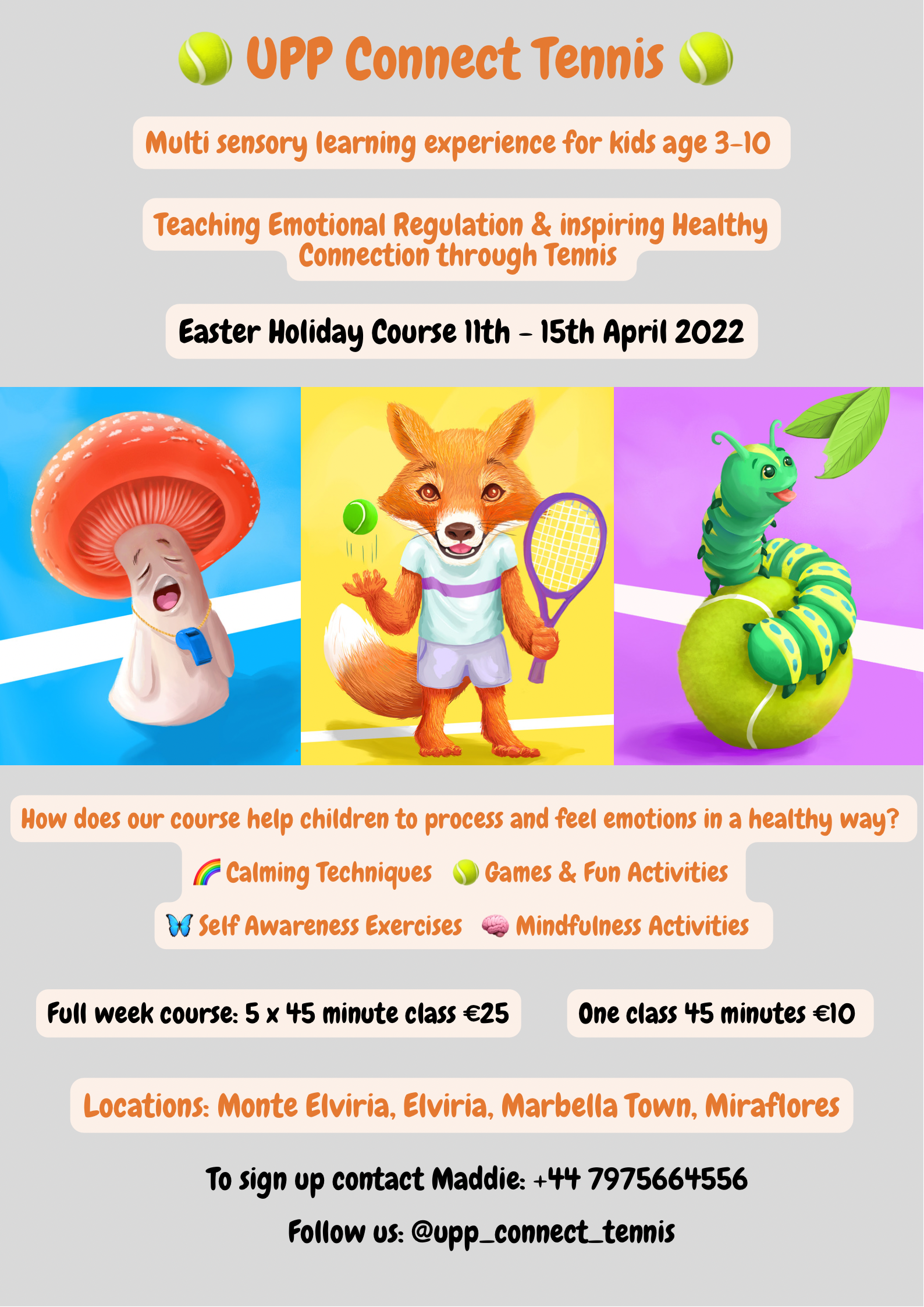 100% of sales from this jacket go towards free tennis lessons, run by founder Maddie, teaching children ages 3-10 the importance of emotional regulation and inspiring healthy connection through multi sensory fun and games. 
Currently the course is €25 but I would love if I could offer this course for free, allowing as many children as possible access to free sport and mental health education. 
The course starts in Marbella, covering 4 different locations from 11th - 15th April 2022. I plan to run this course every school holiday, so any extra money left over will go directly towards future courses!
2 jackets cover the court fees at one of my locations, allowing 10 kids to join for free! Meaning 10 kids leaving the course with impactful life skills that will set them up to hopefully thrive in life. 
Your money will be supplying
- Court fees 
- Equipment eg rackets and balls 
- Goodie bags, eg small toys, stickers, balloons etc
Thank you for your support ❤️
for more information follow @upp_connect_tennis
Subtle embroidery of our logo on the back and a gunmetal zip. 

63% Polyester, 27% Viscose, 7% Cotton, 3% Elastane
Lining 100% Viscose


Size guide
Recently Viewed